Last year at this time we asked 'Is there a light at the end of the Coronavirus tunnel?' Little did we know that the tunnel was going to be a long one!
The end of the year is normally a time to reflect on the events of the year, and although we didn't have much to look back on, at our AGM on Friday, 12th November, Gill Gibbs, our outgoing Chair, reviewed our rather strange year.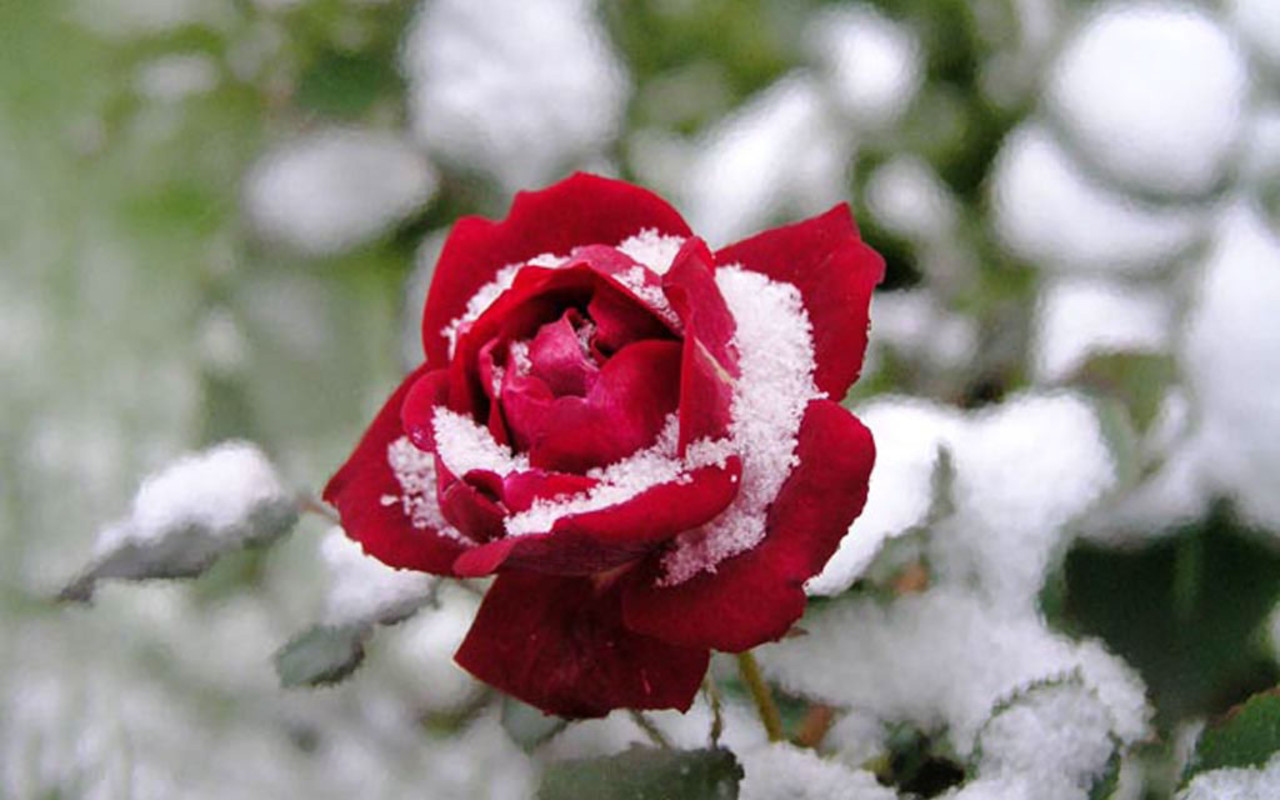 What's coming up in December
Preparing for Christmas!
Contacts
B. J. Lewis (President)
01297-35159
Mary-Anne Driscoll (Chairman)
07778-000200
Beverley Perkins (Secretary and Membership Secretary)
01297-631801
Jean Falconer (Show Secretary)
01297-33708
Jennie Seaton (Treasurer)
01297-739107
Christine Mills (Outings Secretary)
Tel: 01297-599018
Jane Chalk (Vice-Chairman and Plant Market Organiser)
Tel: 01297-33063
Lesley Rew (Talks Organiser)
Tel: 07900-827689