Thank goodness for our gardens! They have provided a haven when our lives were turned upside-down for almost two years. And now we can start thinking and planning for spring by planting bulbs. Here is a quick guide of when to plant your bulbs for a perfect spring time bloom:
• Narcissi: Sept-Oct
• Crocuses: Sept-Nov
• Hyacinths: Sept-Oct
• Muscari: Sept-Oct
• Allium: Sept-Oct
• Tulips: late Oct-Nov
Why are tulips later than the rest? Tulips need to be planted from late October through to early November to reduce the risk of them getting tulip fire, a fungal disease that withers and distorts the leaves.
We were able to host our second talk of the year at the village hall on 10th September, subject to the current restrictions, and we were delighted to welcome Jeremy Wilson who provided us with a feast of beautiful photos of just some of the hundreds of gorgeous Camellias – he has about 500 varieties at Stretegate Nurseries.
He shared his huge knowledge of the subject from flower forms to hints on pruning, pests and propagation. He also brought along some plants to help with identification.
A good evening was had by all and a report can be found here.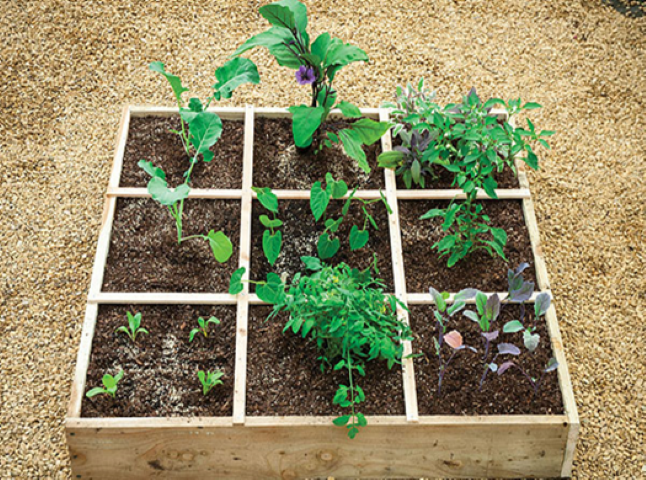 What's coming up in September
Friday, 10th September, 7.30pm: Camellias talk by Jeremy Wilson
Saturday, 11th September from 1pm: Kilmington Village Show including Celebration of your gardening achievements (in the Hall).
Contacts
B. J. Lewis (President)
01297-35159
Gill Gibbs (Chair)
01297-33121
Jean Falconer (Secretary)
01297-33708
David Bromley (Treasurer)
01297-631801
Beverley Perkins (Membership Secretary)
01297-631801
Lesley Rew (Talks Organiser)
07900-827689