Kilmington Flower Show
Our marquee at the summer Flower Show is always full of colourful flowers, vegetables and children's exhibits, and the art and photography and home-made produce is displayed in the village hall. This year the Show is on Saturday, 23rd July.
SAVE THE DATE:
The next big event in the Kilmington Gardening Club calendar is almost upon us – the Flower Show on Saturday, 23rd July.
Gardening Club Members and Kilmington residents will have received a copy of the Show schedule, but for additional ease of planning you can access the relevant pages of the schedule via the website – they are in a PDF format so that you can print off the entry form and bring it along to the registration days as usual.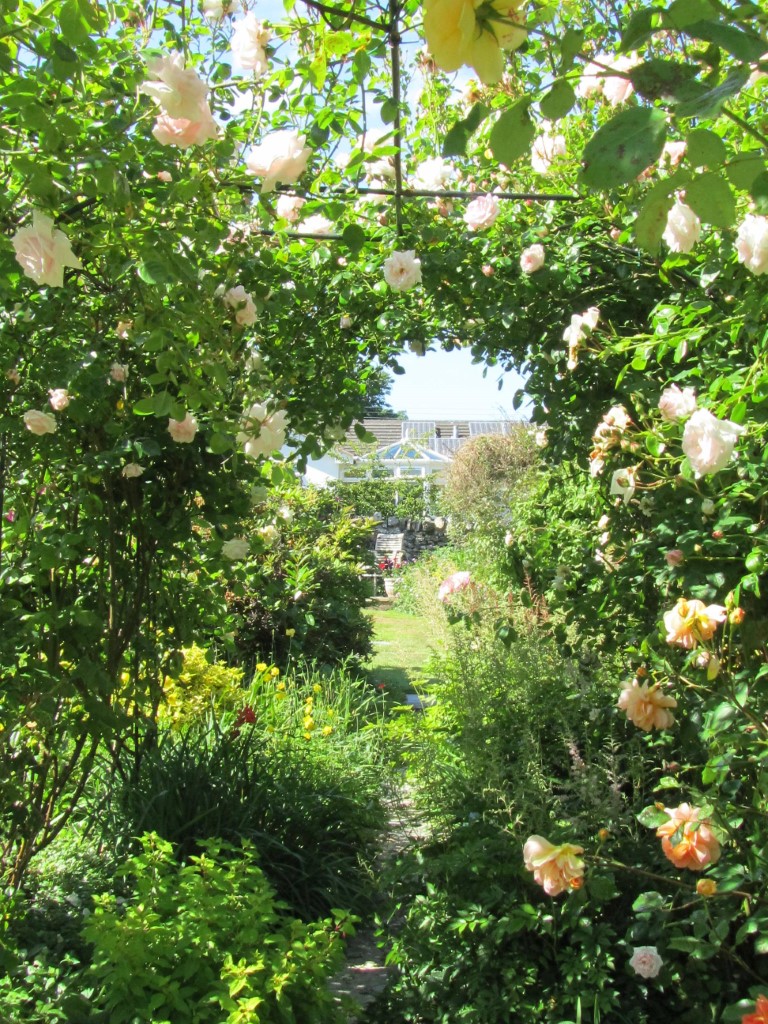 What's coming up in July
Friday, 8th July: The Answer is in the Soil – talk by David Usher
Saturday, 9th July, 10.00-12.00: KGC will be at the village 'Meet the Clubs' coffee morning for newcomers to the village. Come along and meet us!
Wednesday, 20th and Thursday, 21st July: Show Registration, Kilmington Village Hall
Saturday, 23rd July: Kilmington Village Flower Show
---
Please note:
Christine Mills will be on hand to take bookings for visits at the next few talks. Payment for the coach trips should be made either by BACS (details below) or by cash:
Account name: Kilmington Gardening Club
Sort code: 40-08-38
Account No: 40508020
giving your name and which trip as a reference
Payment for 'self-drive' trips is on the day at the venue.
Contacts
B. J. Lewis (President)
01297-35159
Mary-Anne Driscoll (Chairman)
07778-000200
Beverley Perkins (Secretary and Membership Secretary)
01297-631801
Jean Falconer (Show Secretary)
01297-33708
Jennie Seaton (Treasurer)
01297-639107
Christine Mills (Outings Secretary)
Tel: 01297-599018
Jane Chalk (Vice-Chairman and Plant Market Organiser)
Tel: 01297-33063
Lesley Rew (Talks Organiser)
Tel: 07900-827689